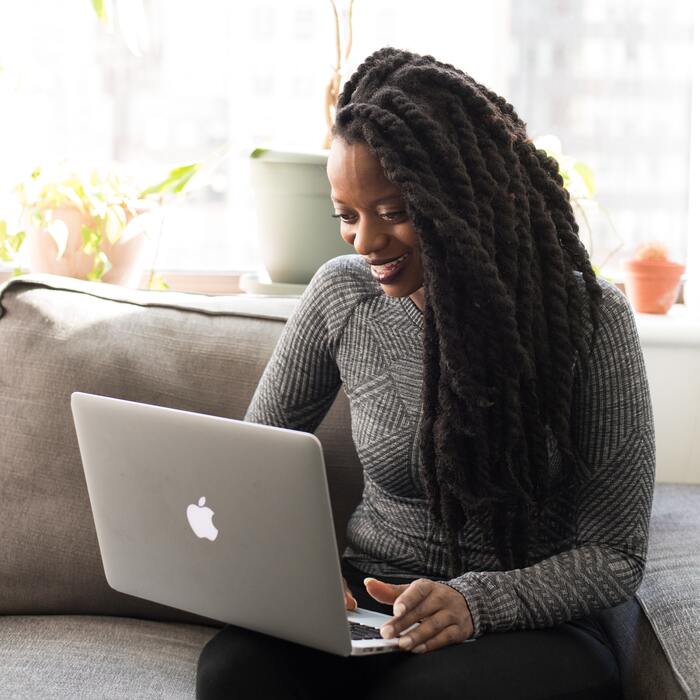 Classical Conversations: Fantaisie en Français
Go inside the music.
Join Dr. Eric McIntyre of Grinnell College for an informal and enjoyable online class that discusses various topics in Classical Music. This class is designed for anyone who enjoys music — from long-time Symphony-goers to those interested in attending their first concert.
In this informative and entertaining class, you'll learn about the music featured in our May Live from the Temple Concert, Fantaisie en Français. Season finale! Principal Flutist James Blanchard plays Faure's expressive, virtuosic Fantaisie – plus, the Allegro from Mozart's brilliant "Paris Symphony"
Want to add wine and cheese to your class purchase? Just reserve it using the "Tickets" link above and follow the instructions for pickup.
Before the class, set up the Zoom app on your phone, tablet, or computer. (Tech-challenged? Here's a handy video tutorial.) Please test this well in advance of the class, so you don't miss anything.The private video conferencing link will be provided in a separate email sent the day of the class. To join, simply log in by clicking on the Zoom link we will send you. 
Please contact Joshua Barlage, Managing Director, Symphony Academy at Joshua@dmsymphony.org for more information.
Tickets
Tickets for this event are $15 per person. The Zoom link to join the class will be distributed via email the day of the event.
Adding on wine and cheese? Quantities are limited! Order early to reserve yours. Wine and cheese pre-orders will remain available until full, or two days before the event.
To pick up your confirmed pre-order, just swing by the Cheese Shop at 822 42nd St, Ste B in Des Moines anytime between 10AM-5PM the day of your class. For curbside pickup, call (515) 528-8181 and the Cheese Shop can bring your order right out to your car.