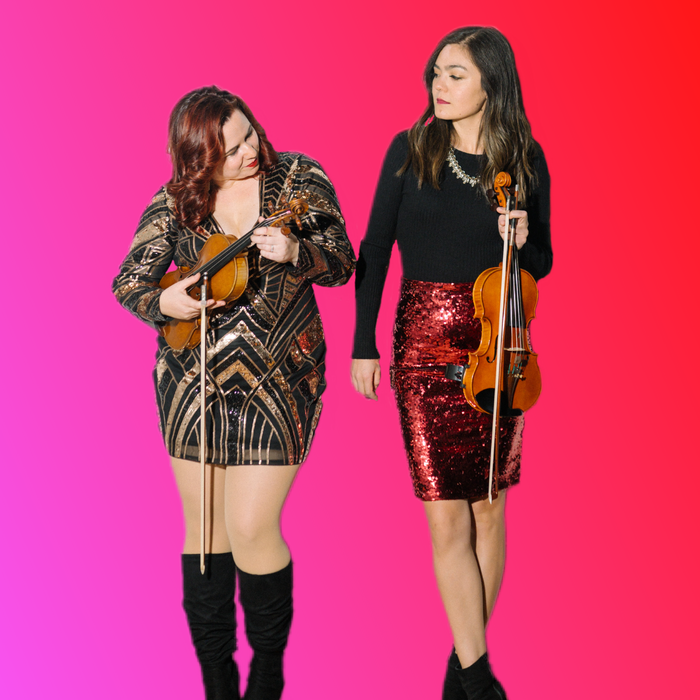 Live with The Dueling Fiddles
In this new livestream, Hanna Wolle & Geneviève Salamone perform well-known bluegrass and world fiddle music, including Irish, Klezmer, and Gypsy styles. Listen to favorite selections such as the "Orange Blossom Special," "Dueling Banjos," and "Irish Washerwoman," among others. As always, they'll be taking requests!
RSVP for the Facebook event to get a reminder when the concert is live! You can also watch on YouTube, click through to the video on Facebook, or tune in right on this webpage using the "play" link above.
#DMSOatHome is a series of videos and streaming content aimed at connecting with our community online. Join us every Sunday on our social media channels for a series of live-streamed recitals from our Des Moines Symphony Musicians.